What makes me exceptional?
A multi-disciplinary usability expert, with systems thinking tendencies.
Systems Thinking
I am the curious one who asks "how does this work?" I constantly strive to attain the aptitude of a Systems Design Engineer to better design interfaces and experiences for our users. I love understanding database structures, flows of information between different silos, the function of various APIs, and the various code optimization at different levels: server-side, middleware to the final client-side.
Multi-disciplinary Skills
I have a mixed bag of creative and technical skills to make any project really pop. I'm a creative strategist and a visual storyteller, who brings video editing, animating, and copywriting skills to the table. I'll bring that extra something special to your big idea. I studied Economics in university, had Accounting in high school, I interned at an asset management firm and I'm constantly reading about the business and technology world.
UX Research
I'm a usability expert, measuring the effectiveness of digital products by using a variety of techniques to collect feedback from users, including surveys, A/B tests, heatmaps, analytics of user flow funnels, and heuristic evaluation.
Pixel Perfect Interfaces
I design high-fidelity wireframes and interactive prototypes to deliver final components that help shape the end-to-end design systems of complex digital products.
Product Strategy
I have a keen interest in product management and like to help define product priorities using design sprints and information architecture, which are backed by data evidence. I facilitate the creation of measurable success metrics (KPI) and execute plans to achieve objectives using the OKR framework.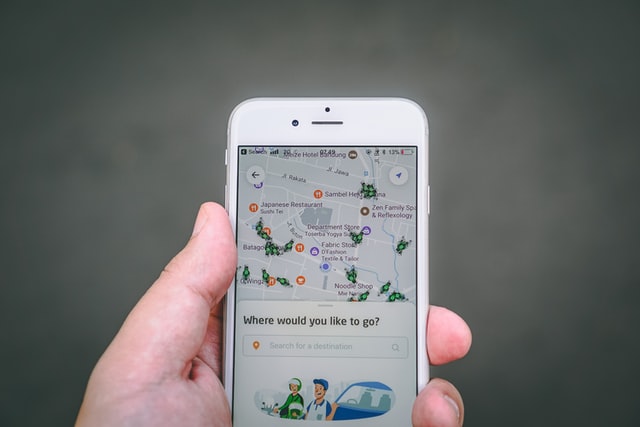 Pathao is a ride-sharing startup valued at over US$100 million. During my tenure at Pathao, I lead the design efforts of 7 internal tools, that supports critical functions.

The tools include a payouts' processing dashboard where the key challenge was to disburse payments faster, a dashboard for monitoring supply and demand, a tool for scheduling fare hikes based on geolocation and time.
The two biggest projects I worked on, included a fraud detection tool (which allowed writing custom queries and enabling automated actions); and a dashboard called Hermes for Pathao's parcel delivery business.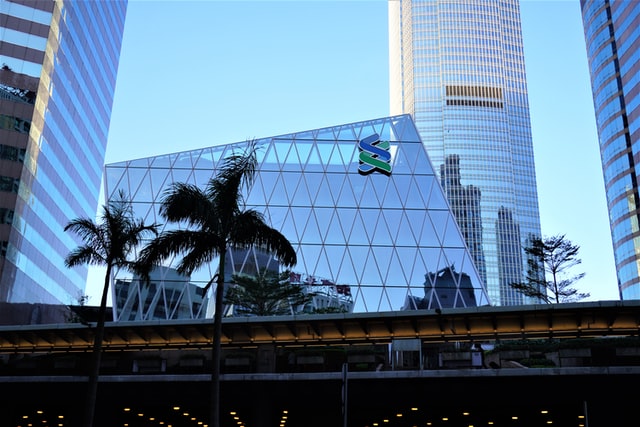 Aleph-Labs is a digital agency based in Singapore, where I worked as a UI/UX Manager on a product called Jarvis. Jarvis is Standard Chartered's global investor relationship management app. Standard Chartered employees use the app to keep track of their clients and make data informed decision on how to have their portfolio perform better.

The project entailed quick-win solutions for user experience issues such as confusing user flows, that had been built up over the years due to ad hoc feature development.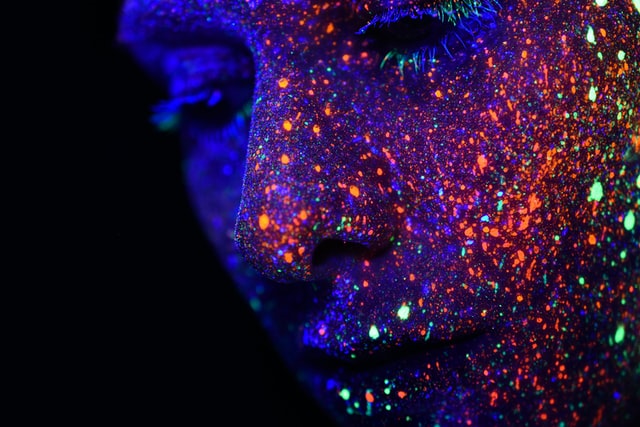 IM is an artificial intelligence startup. As a Product Designer, I lead the enterprise software solution (desktop + mobile) design efforts to enable 900 merchandisers to cover 418 outlets each (up from 240), for the largest fintech startup in Bangladesh (bKash).
Another key product that I worked on is called Dharapat. The product analyzes CIB reports and Bank Statements for the banking industry, to check for fraud and automate the analysis of the credit worthiness of potential enterprise clients seeking business loans from banks.
The contents of the projects are confidential.
Please reach out to me via e-mail or LinkedIn to get access to the complete portfolio.
Made with Diet Coke, Tea & WordPress Elementor.